Software factory:
Origins
NuBeTech's certified suite allows to widen and extend Business Central's functional coverage.
With the coming of AL language, Microsoft enables the extension and customization of Business Central's functionalities, by providing its partners with tools capable of creating extensions of the solution without modifying its standard and thus allowing the Continuous Update process.
NuBeTech has developed a suite completed with extensions called ORIGINS, usable in the different implementative scenarios.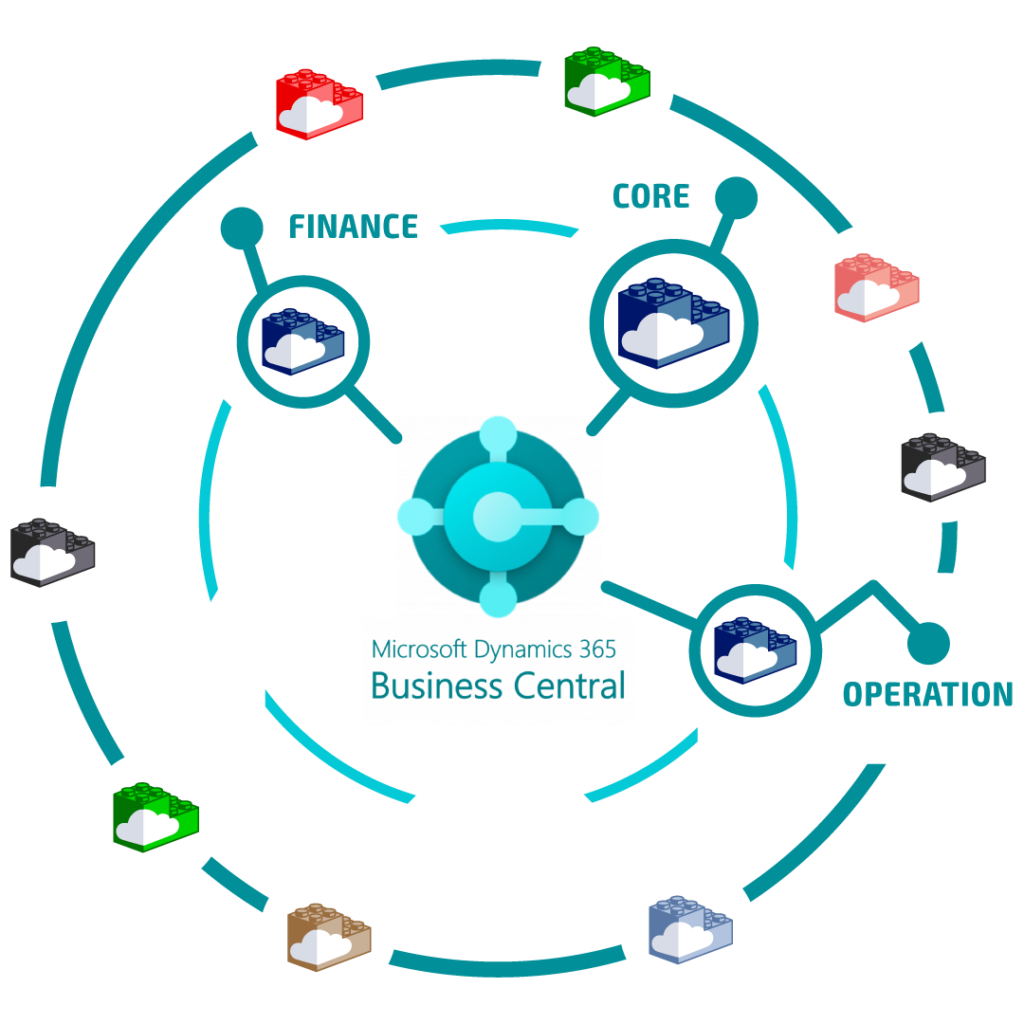 It allows to increase the functions of quality control and management in the sales and manufacturing areas, thanks to the possibility to implement control plans, inspection orders and much more.

Through this module, it's possible to create consolidated financial statement and functions of data replication and transaction for companies linked by corporate control.

As to analytical and industrial accounting, it allows to do automatic analytical transfers through the setting of allocation drivers, in order to obtain a reclassified P&L.

Origin's DocFinance connector allows to rely on an advanced management of corporate treasury.
DISCOVER ALL OUR APP ORIGINS PUBLISHED ON MICROSOFT APPSOURCE