IT MANAGED SERVICES
We are the ideal partner to entrust with the management of your IT infrastructure, through the use of the best tools of supervision, analysis and telemetry.
PRO-ACTIVE MANAGEMENT OF INFRASTRUCTURAL ASSETS
We provide proactive solutions which allow to constantly keep under control our customers' IT infrastructure, making sure all the systems work properly. Being "proactive" is a key element which allows us to prevent and manage potential upcoming problems, minimizing the downtime.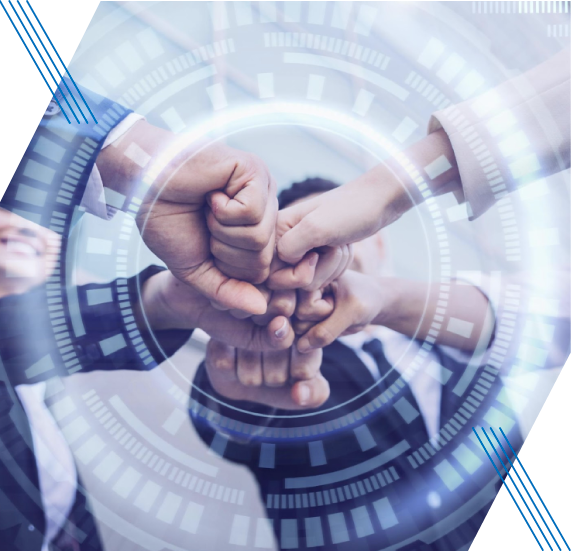 ASSESSMENT MULTIPURPOSE OF IT INFRASTRUTTURE
Whatever your needs, your integration project, your sizing or analysis, we have the perfect person for you.
MONITORING WITH ADVANCED TOOLS
Not only we know IT infrastructure, but we also know the best tools to monitor it. Performance analysis, patch management, hardware health, alarms and software inventory.
EFFECTIVE SOLUTIONS
There's no school to teach you how to be a good System Administrator. That's why expertise counts more than anything. Our expertise is at the service of yours.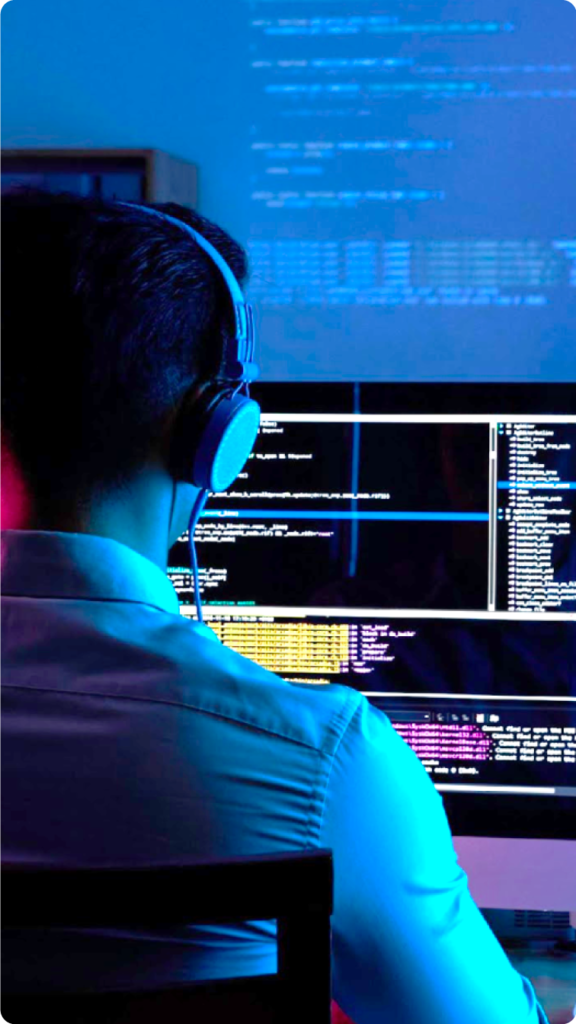 DO YOU WANT TO KNOW MORE ABOUT THIS SOLUTION?
REQUEST A CONSULTATION