About Us
NuBeTech SpA is a company specialised in creating Digital Transformation projects, focused on Microsoft's Business Applications.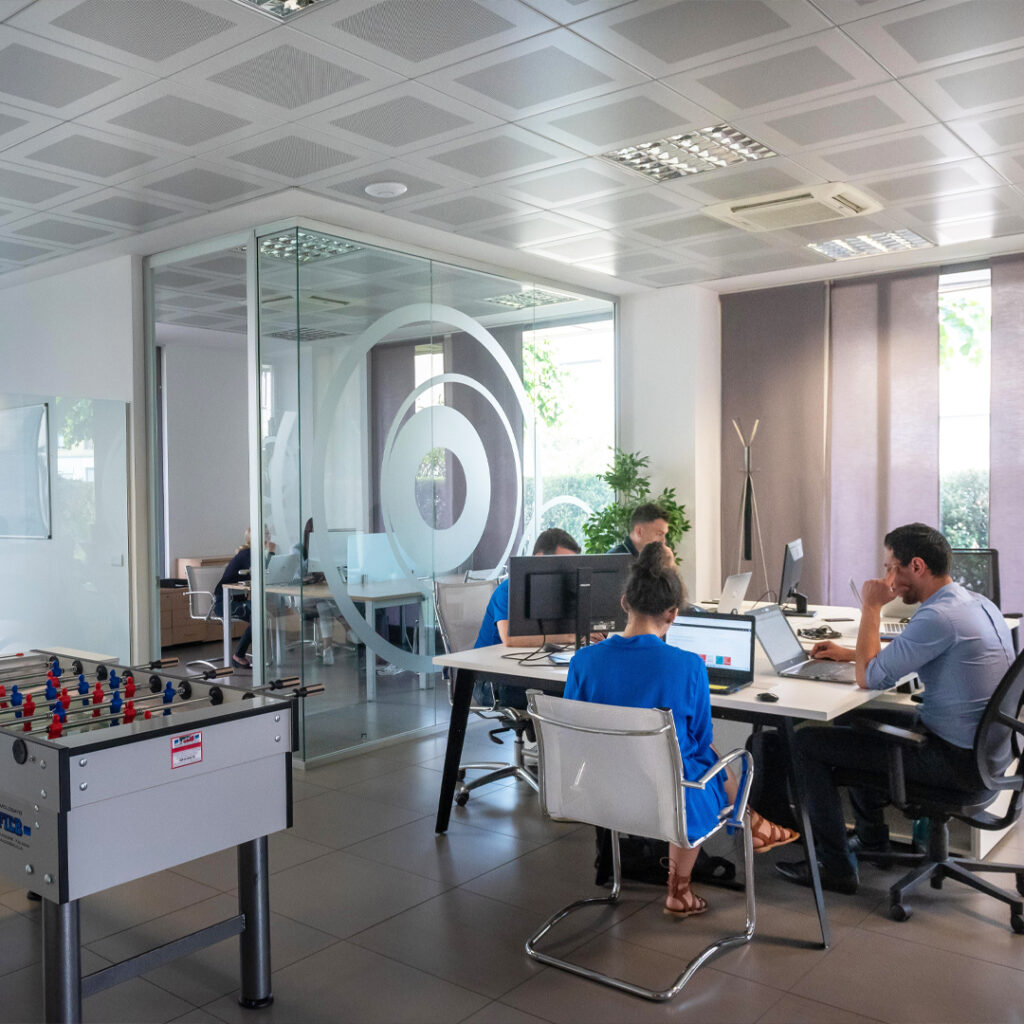 NuBeTech S.p.a.
Our History
NuBeTech was founded in 2018 with the aim to become one of the main players in Italy on the Microsoft Dynamics 365 Business Central solution.
The rapid growth of this shared project allowed us, in a short time, to become a benchmark in the national ICT area, placing us among the main partners of Microsoft Dynamics 365 Business Central, with a work team composed of more than 70 professionals, working from 4 different Italian offices.
Our concreteness is our strength. Because we are passion driven experts. Because we believe in what we do and in the value of our skills.
NuBeTech' best value is well represented by the people of the team; their skills and expertise stand as a distinguishing feature which marks us out in our daily based management of projects.
Thanks to collaborations with foreign partners, our know-how is required on new projects and international roll-out (USA, China, Germany, UK, UAE, Brazil, India)
Il nostro processo di lavoro
come ci impegniamo per la tua azienda ANALYSIS
Rappresenta l'inizio ufficiale dell'implementazione ed è necessaria per avviare e pianificare in modo efficace l'intero progetto. Design
Si progetta la soluzione con le eventuali customizzazioni e interfacce e vengono definite le modalità di importazione dei dati dal precedente sistema Development
L'obiettivo è quello di costruire e testare i componenti del sistema che sono stati definiti e approvati nelle specifiche di progettazione. DEPLOYMENT
Oltre alle attività di installazione e alla configurazione delle applicazioni, si include la formazione stessa degli utenti finali. OPERATION
Il sistema è pronto per il Go–live. Si completa l'attività di training e la finale migrazione dei dati per il cut-over plan.