3PL DYNAMICS
NuBeTech has reinforced a new partnership with Boltrics, a Dutch company specialized in the Microsoft Dynamics world
WAREHOUSE MANAGEMENT SYSTEM
The WMS software (Warehouse Management System) are solutions dedicated to the warehouse management which allow to monitor in real time all the handling of stored goods and their positions, by showing stock levels and availability.

These softwares allow, in an intuitive way, to better control and supervise the stored goods, to optimize the resources, the routes and the spaces and to eliminate possible errors which might be happening with paper-based management systems, thus granting anytime the traceability and the ability to track down the goods.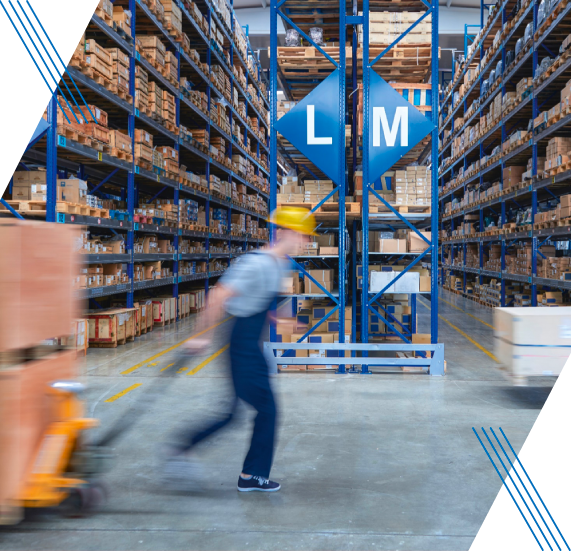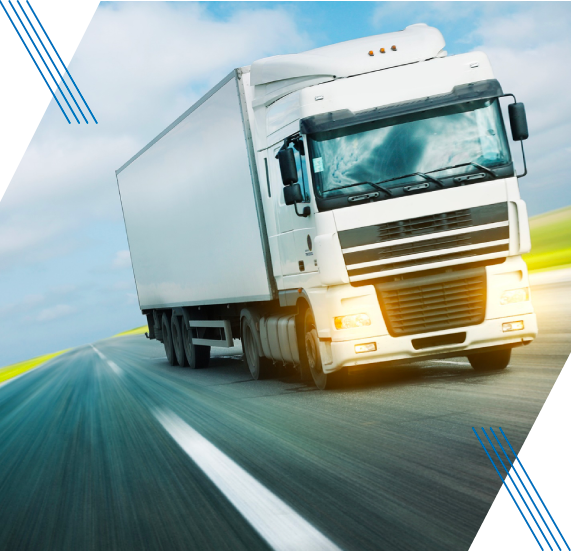 TRANSPORT MANAGEMENT SYSTEM
TMS softwares (Transport Management System) are solutions dedicated to the Supply Chain's logistic players. A TMS logistic platforms provides visibility on daily-based transport operations, on the information and trade compliance documents, by granting in the meantime the well-timed delivery of goods and products. This will help companies to plan, execute and optimize the handling of the incoming and outgoing goods.

TMS solutions are mainly used by companies which regularly need to deliver, move and receive goods, including manufacturers, distributors, e-commerce and retails companies, logistics providers, with great influence on every step of the process, from planning and procurement to logistics and lifecycle management.

Aiming at widening the range of its offer concerning products dedicated to the logistics and supply chain's world, NuBeTech has reinforced a new partnership with Boltrics, a Dutch company specialized in the Microsoft Dynamics world, for providers of logistic services and cold chain logistics, which boasts an international network of partners in 18 countries and supports more than 250 logistics companies worldwide.

3PL Dynamics is the software solution developed by Boltrics, dedicated to the WMS and TMS world, already become proven standard: a cutting-edge solution thanks to Microsoft Dynamics 365 Business Central's power of development, which is quick, simple and very effectively implemented. A solution which counts such a wide, detailed range of functions that it doesn't need time-wasting customizations.
WMS - BOLTRICS
3PL Dynamics solution, developed by Boltrics and dedicated to Warehouse Management, allows companies to automate the warehouse processes, in the meantime focusing the attention on costs, effectiveness and reliability, thus relieving the administrative work.

3PL Dynamics software includes a WMS module, designed for the logistic services' providers, working in the storing and handling of goods; furthermore, it offers the necessary functions to manage a multi-client warehouse.
TMS - BOLTRICS
Boltrics 3PL Dynamics software, dedicated to road transport, provides companies with a remarkable organizational enhancement, by providing the bests tools to keep the transport costs low while meeting the delivery times and quality of service.

TMS 3PL Dynamics solution backs up all the transport management activities for logistics services, such as order processing, shipments planning, routes planning, contracts management, and complete management of rates, surcharges and fleet.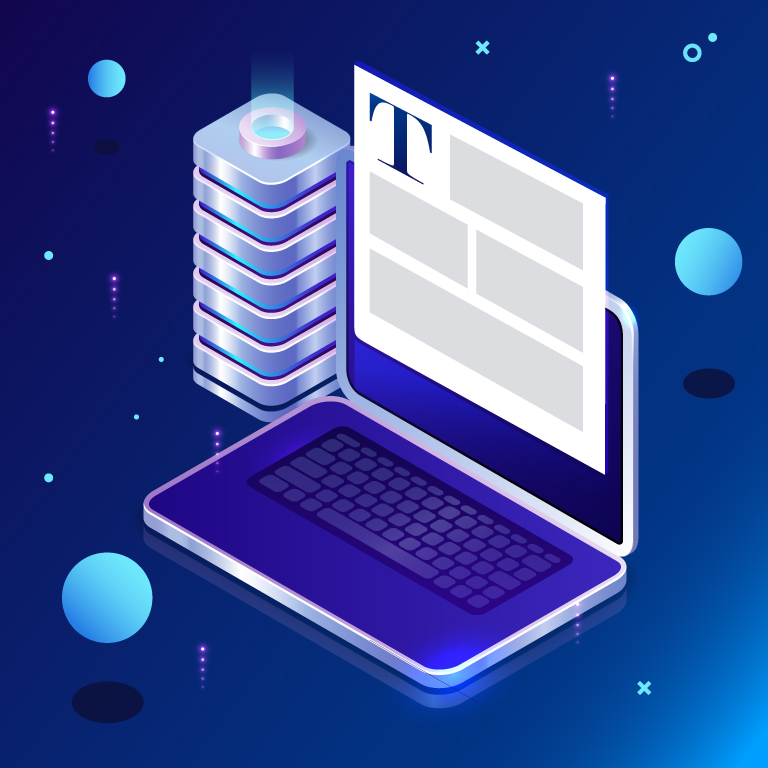 "BOLTRICS EXPANDS ITS RETAILERS NETWORK with the italian company nubetech"
COME SEMPLIFICARE I PROCESSI DI MAGAZZINO E RISPARMIARE TEMPO
Ottimizzare i movimenti nel vostro magazzino e migliorare l'esperienza del cliente con l'aiuto dei dati.
Clicca qui
COME SEMPLIFICARE I PROCESSI LOGISTICI NEL SETTORE DELLA 'CATENA DEL FREDDO'
Registrazione semplice di numeri di lotto, date di produzione e scadenza. Eseguire facilmente controlli di qualità e tracciamento degli articoli.
Clicca qui

WOULD YOU LIKE TO LEARN MORE ABOUT THIS PRODUCT?
REALIZE YOUR FUTURE PROJECTS!