MICROSOFT DYNAMICS 365 Business Central
The solution for the integrated management of PMI's corporate processes.
THE IMPORTANCE OF AN ERP
ERP solutions are integrated and flexible systems which facilitate the company management.
Choosing a good ERP product means choosing a functional, flexible solution, provided with integrations on a company level and the necessary simplicity to manage the most complex corporate processes. Our goal is to help the customer enhance his performance through implementing technological solutions, by aligning, optimizing and automating the main processes to facilitate their development and control. It's the chance to have - in a single solution - an easy and continuous communication framework for the different areas, allowing to combine applications to manage the following: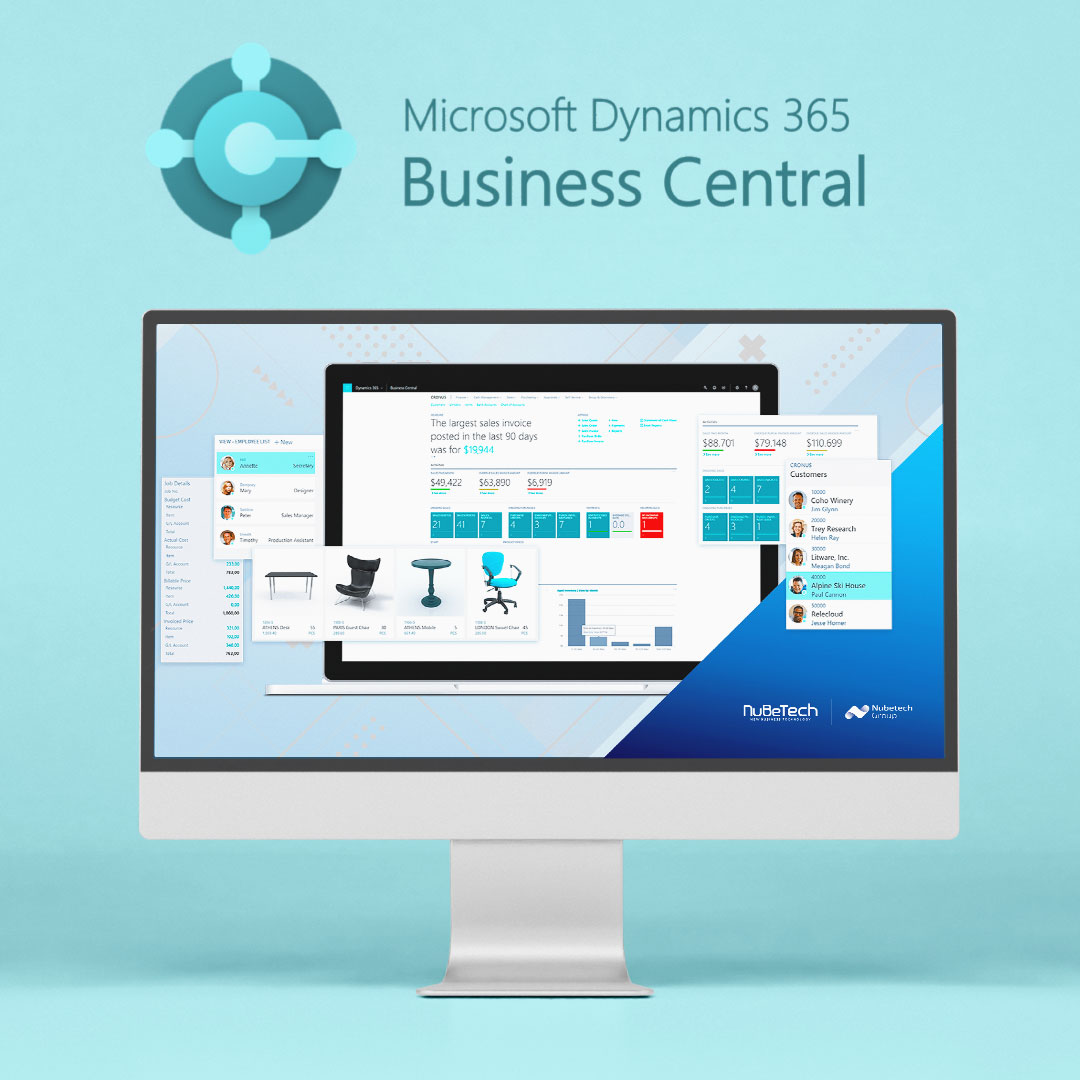 Microsoft Dynamics 365 Business Central
With more than 30 years of history and more than 160.000 installations worldwide, Microsoft Dynamics 365 Business Central is the next generation of ERP global leader for PMIs Microsoft Dynamics NAV.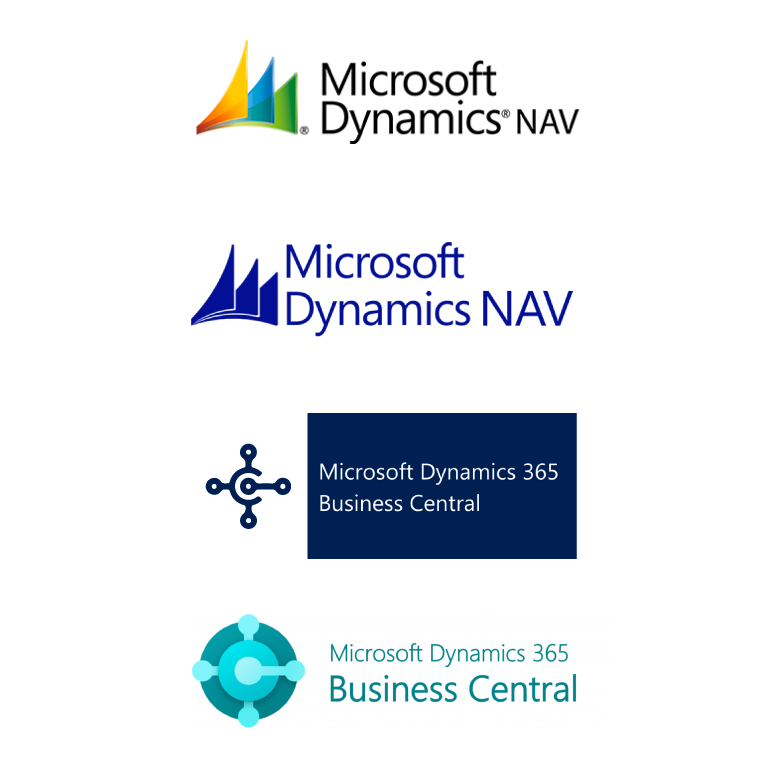 Dynamics 365 Business Central (previously known as Dynamics NAV and even earlier Navision) is an end-to-end solution for the management of all the corporate processes and it belongs to the range of Microsoft's Business Application Dynamics 365.
Business Central allows to accomplish all the activities in a single integrated system, boosting simplification and improving the interactions with customers.
Extremely adaptable, adjustable and easy to implement, it provides functionalities which allows the PMI to manage a consistent number of activities, ranging from manufacturing to sales, from purchase to inventory, assistance and much more.
It's an incredibly flexible solution which can be customized to satisfy evolving needs, by simply adding the most suitable functions for each area.
Origins
Up to few years ago, the development activity was carried out in a language called C/AL, but in 2018 Microsoft provided a completely innovative work method. The issue of the new language called AL entailed a huge change in the NAV/BC development: all the codes modifications are included in blocks called "app". This facilitates the updating, by driving a remarkable cost reduction.
With AL language, Microsoft allows the expansion and the customization of Business Central's functionalities, providing its partners with tools capable of creating Extensions of the solution, without modifying the standard and allowing a Continuous Update process.
NuBeTech has developed a Suite, complete with Extensions called ORIGINS, to be used in the different implementation scenarios.
All the Apps from our certified suite can be downloaded from Microsoft's AppSource.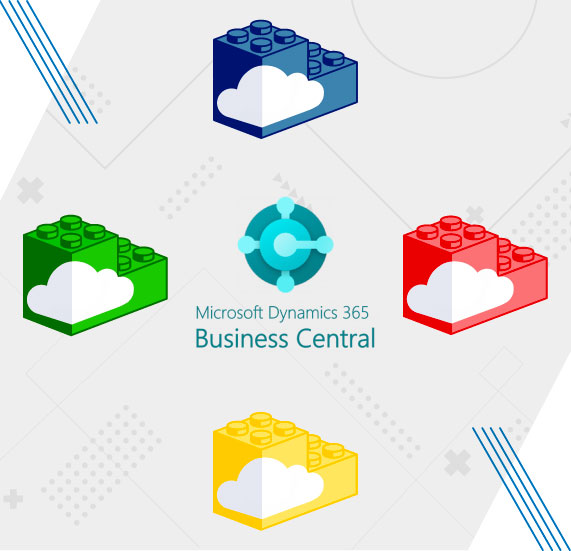 BUSINESS CENTRAL'S MAIN FUNCTIONAL AREAS
ONE PRODUCT, THREE CHOICES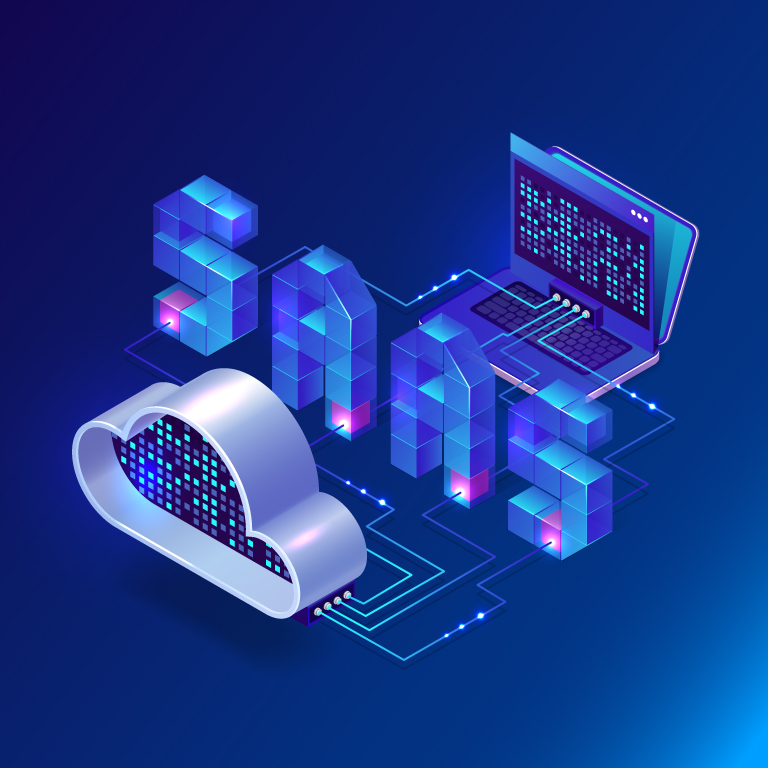 Software-as-a-Service (SaaS)
Microsoft SaaS modality provides an 'all-in-one' solution with a monthly lease which includes the software, the hosting cloud and management services.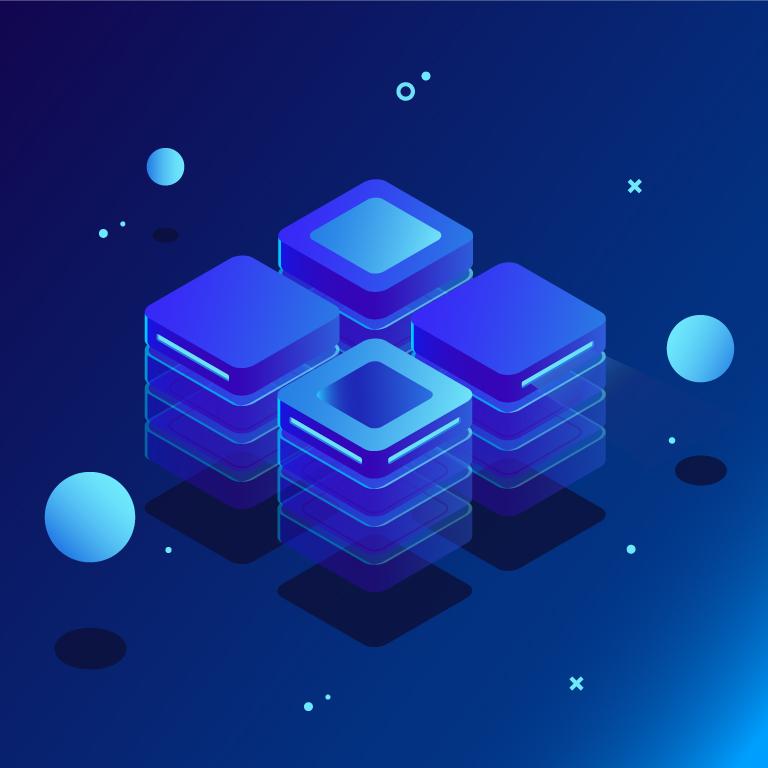 ON-PREMISE (YOUR HOSTING)
The SaaS solution on-premise allows an extremely high level of autonomy mainly on the management of departmental interfaces and/or third software.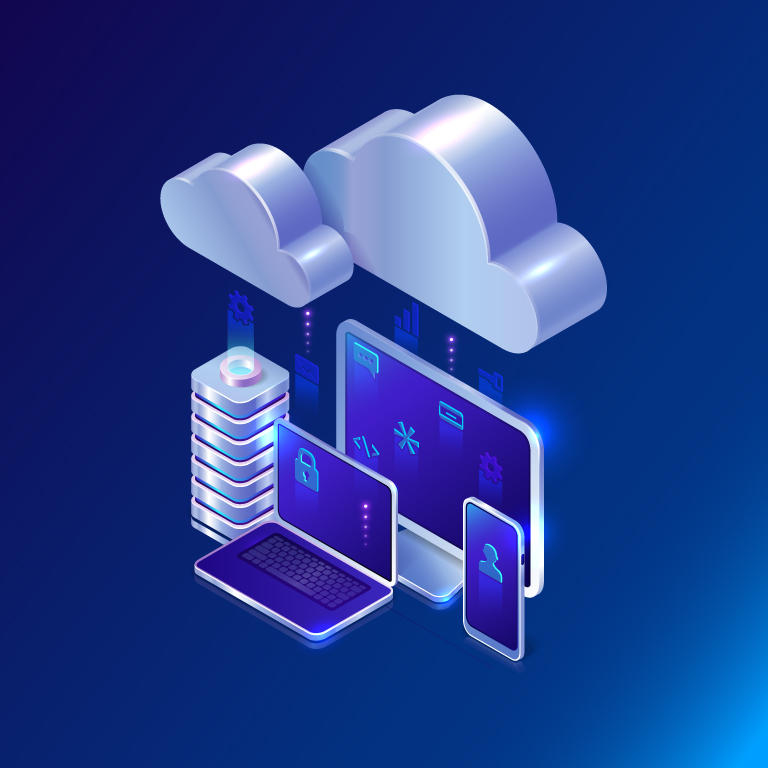 Managed Cloud
The managed cloud differs for the hybrid mode thanks to which you can have in the meantime management flexibility and cloud hosting safety.

WOULD YOU LIKE TO LEARN MORE ABOUT THIS PRODUCT?
REALIZE YOUR FUTURE PROJECTS!